Heather Pancoast | Co-Director...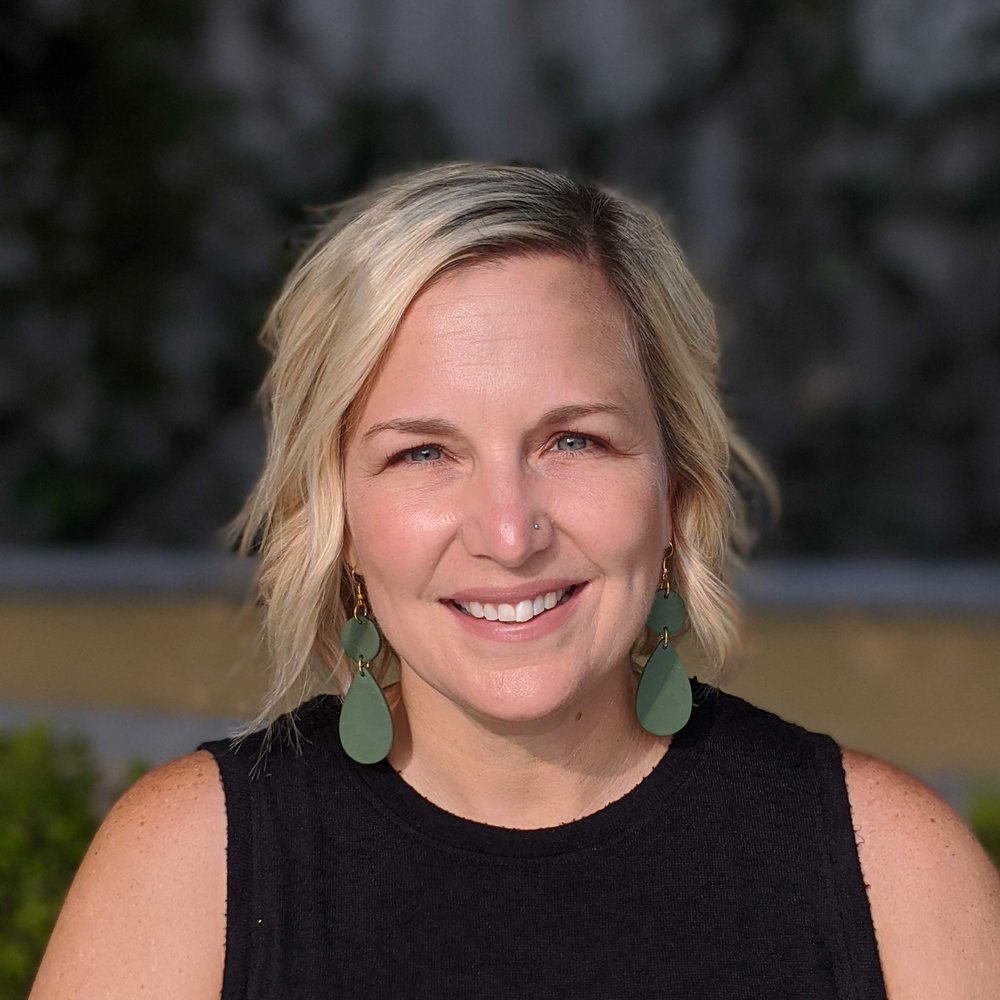 Joel Pancoast | Co-Director
Joel has served Gator Wesley since the Summer of 2016 and is a Licensed Local Pastor in the Florida Annual Conference of the United Methodist Church. Joel married his best friend Heather in 2001 and they have two daughters, Elliot and Norah. He grew up in Ocala, FL and graduated from UF in 1999. Joel's call into full time ministry has taken him through Youth Ministry, Camping Ministry, and now serving alongside college students in Gainesville, FL.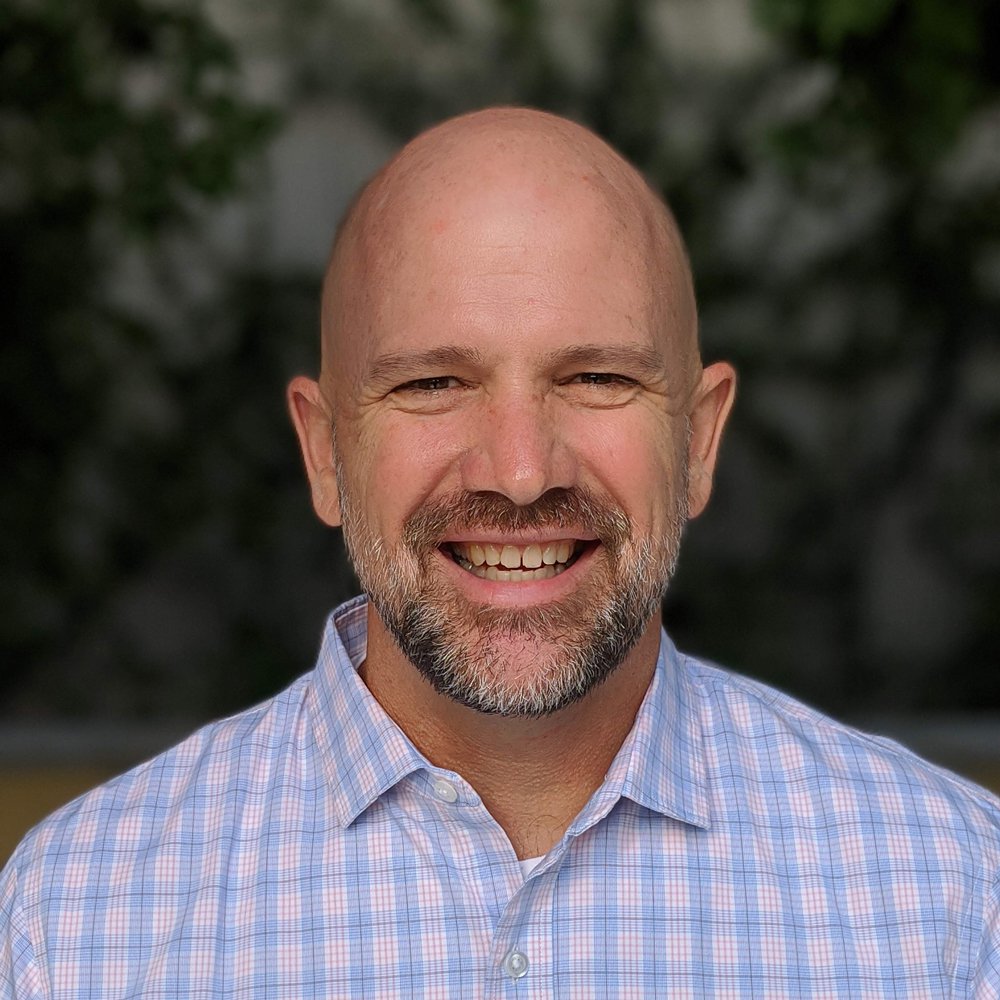 Kate Nelson | Finance Manager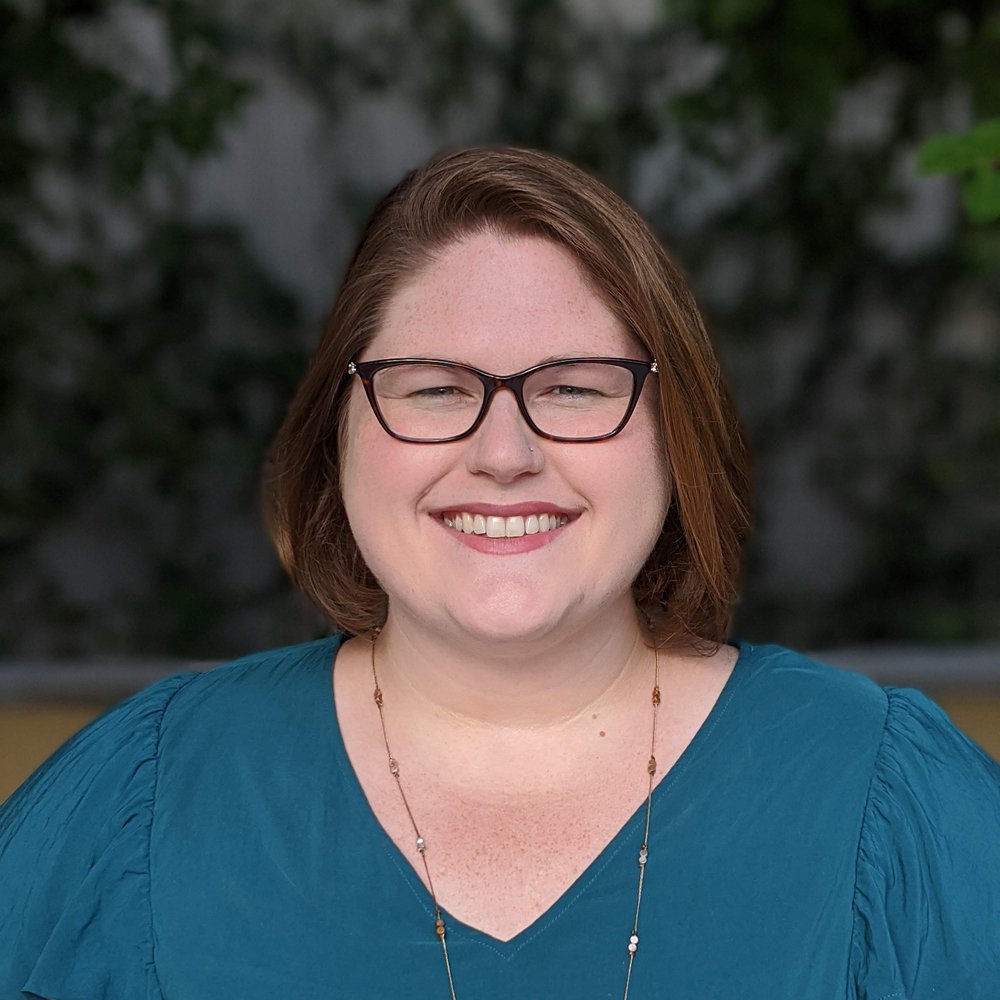 Brandon Bishop | Worship & Operations Director