Gator Wesley Connection Card
IT'S GREAT TO MEET YOU!
We'd love to get you connected to our community! Just click the button below to fill out a connect form and someone will get in touch as soon as possible!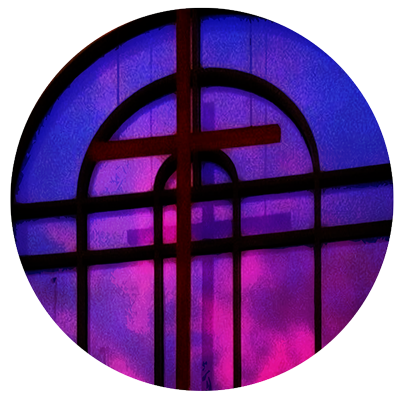 Old form below, please do not use
We look forward to seeing you soon at Gator Wesley!