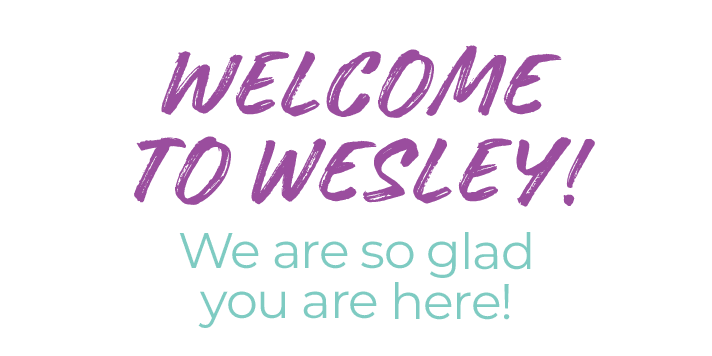 There's a lot to catch up on as you learn and adjust to college life and this amazing town! We've put together some survival notes to get you started on campus and in Gainesville. Just keep scrolling and we hope you'll find some great stuff to help you make the most of your first year in Gainesville!
COMMUNITY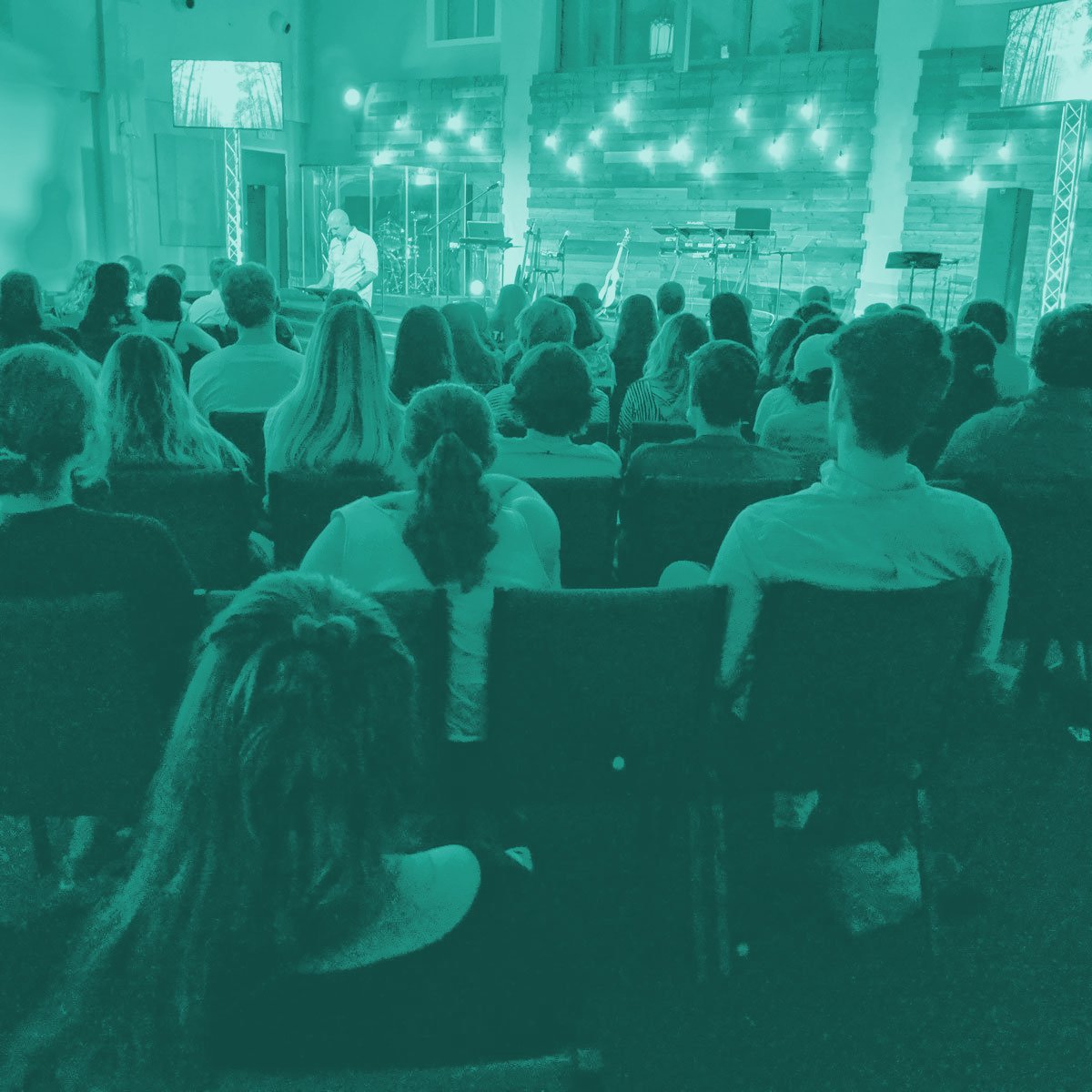 FIRST THINGS FIRST...the community you choose during college really matters! Surround yourself with the people you want to surround yourself with. Make sure to include people with different ideas from different places and different perspectives. Most of all, spend the time to find the community that helps you thrive in the areas you want to thrive in! We hope that you'll find that at Wesley!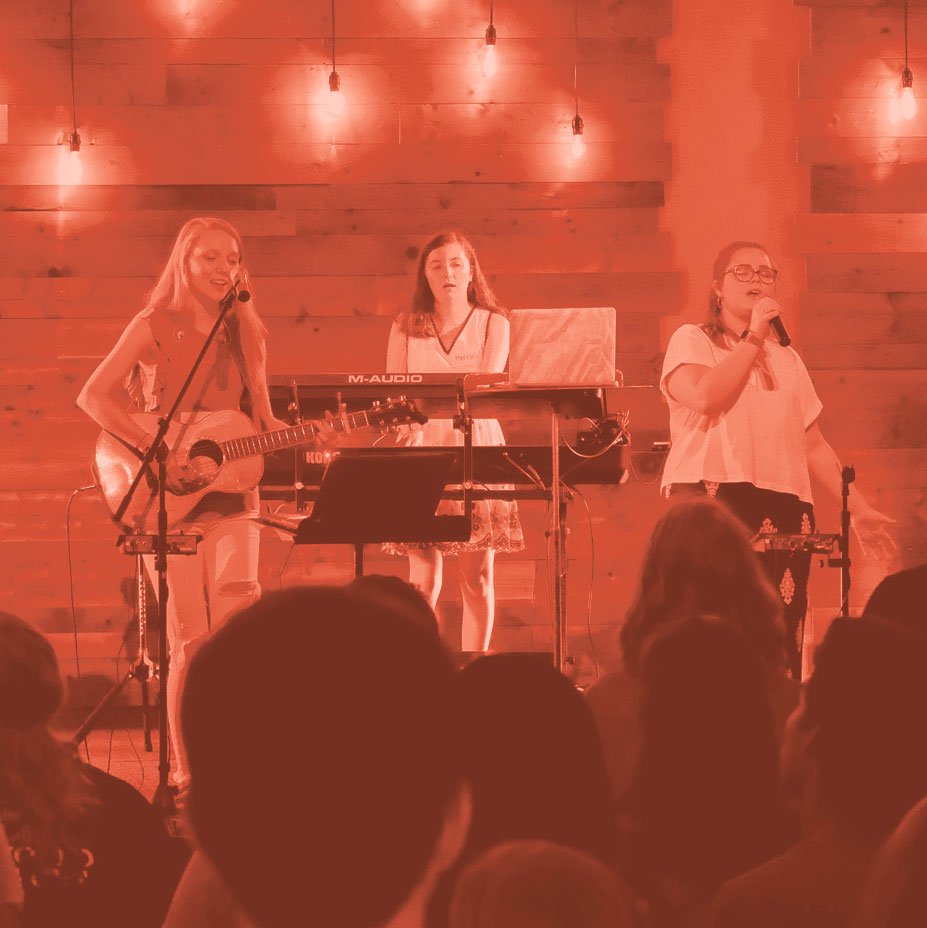 We know that meeting new people for the first time can be intimidating, and checking out a campus ministry can be intense. We want you to know that there is a place for you at Gator Wesley!
Family Groups!
Family Groups are where the most beautiful things happen! Each week Family Groups meet together for a conversation around a topic that encourages your relationship with Jesus and with each other. There will also be lots of other opportunities to do engage in mission work, justice issues, fun stuff and just doing college life together. We've got someone on staff specifically dedicated to connecting with students and to get you into a small group that is a good fit and will be something that becomes a crucial part of your college experience. If you want to get in touch, please feel free to email our friend Anna Swygert!
Sunday Night Worship
Each Sunday night we meet up at Wesley to connect, see familiar faces, eat some food together and welcome new people into the community. Here is a look at what to expect at a Gator Wesley service.
Worship Bands
Worship through music is a solid part of who we are. Wesley worship is about good theology, authenticity and creating spaces for students to connect and grow together.
Expressions of Worship
We're working hard to create more opportunities this fall that will be meaningful, that will feed your spirit and create the spaces we all long for that offer worship to God. If you've got interests and gifts that might be something that can be shared with others to create new and different expressions of worship, please get in touch and let us know how we can help you dream something up!
Directors, Interns, Leadership
We have a great staff at Gator Wesley that wants you to have an amazing college experience! We're still working on getting all the pieces in place on our staff page, and you can check it out here and put faces to names and learn a little about each one of our staff and interns. Check it out here.
GAINESVILLE FAVS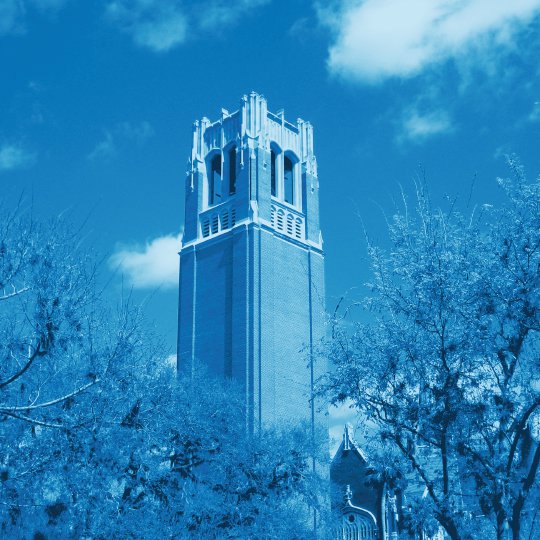 So there's some things in Gainesville you're going to want to know about!
Things to do:
Sunset at Paynes Prairie - Just drive south on 13th until the trees stop. There's a viewing area and boardwalk on the left (east) side. Definitely worth it.
Itchetucknee Springs - It's a thing. You'll need to rent a tube. It's cold. You should go with your Family group!
UF Bat Houses - Yeah it seems weird - it is. A couple hundred thousand bats fly out every evening at dusk. Pro tip: Keep your mouth closed when looking up.
Plaza of the Americas, UF Campus - you'll know it well soon. Keep your hammock handy.
Lake Wauburg, UF - Great day trip a few miles south in 13th. Bring your Gator 1 card. Sailing, canoeing, cookout.
Places to eat:
Satchel's Pizza - It's what's good. Trust us.
Halo Potato Donuts - Seriously, donuts made out of potatoes. It just might change your life.
Concord Coffee - How convenient? Located inside Gator Wesley. Craft coffee, great people, great vibe.
Reitz Union, UF - A bunch of places to eat and hang out. Maybe even a weekly Wesley Lunch happening this fall?
Alachua County Farmer's Market - Eat some veggies in college. Go north on 13th, just outside of town, on the left right before you get to Wal-Mart. Fresh locally grown produce. Great people! Go early with some friends!
Sweet Dreams - A great local spot for some great (and sometimes weird) ice-cream! Corner of 13th & 16th.
NOT A LIBRARY
Libraries are good. Getting out of the library is also good. Here are a few other places to get quiet and study...
Plaza of the Americas, UF - Hammock? Blanket? Late fall and spring when it's not so hot.
Lake Alice, UF - There's a park right there. Great place to be outdoors.
Concord Coffee - Feel free to head back to the Florida Room or upstairs when it is open.